<![if !vml]>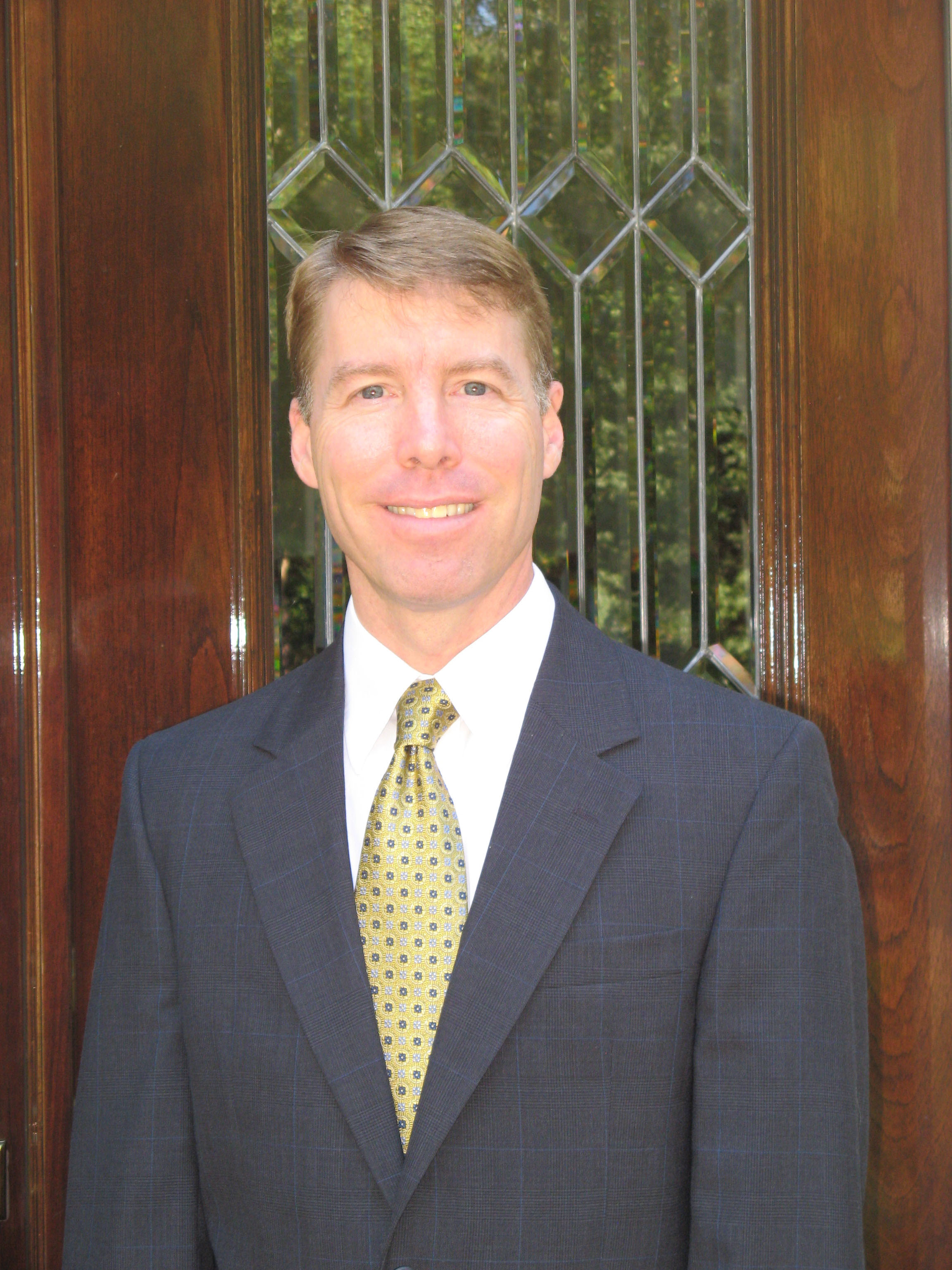 <![endif]>
David Spencer
Professor of the Practice
Guggenheim School of Aerospace Engineering
Georgia Institute of Technology
Engineering Science and Mechanics Building, Room 305
Phone: (404)385-7641
Fax: (404)894-2760
David Spencer is a Professor of the Practice in the School of Aerospace Engineering at the Georgia Institute of Technology. He is Director of the Center for Space Systems, a multi-disciplinary education and research center dedicated to excellence in space system engineering. He teaches the capstone space systems design series of courses, and also instructs a flight competition "Design, Build, Fly" course centered on small satellite development.
Mr. Spencer joined the Georgia Tech faculty in 2008 after seventeen years with the Jet Propulsion Laboratory. While at JPL, he was the Deputy Project Manager for the Phoenix Mars Lander, Mission Manager for the Deep Impact and Mars Odyssey projects, and Mission Designer for Mars Pathfinder. His job responsibilities included interplanetary and atmospheric entry trajectory design, navigation, mission operations, mission concept development, and project management.
Mr. Spencer is the Principal Investigator for the Prox-1 mission within the Air Force Office of Scientific Research University Nanosat Program. The Prox-1 spacecraft will perform proximity operations for space situational awareness in low-Earth orbit. He also leads the Small Probes for Orbital Return of Experiments (SPORE) investigation within the NASA Small Business Technology Transfer program. The SPORE flight system architecture will utilize a modular design approach to provide low-cost on-orbit operation and recovery of small payloads. He also leads mission operations for the LightSail-1 project, managed by The Planetary Society. LightSail-1 will demonstrate the deployment and controlled acceleration of a solar sail in Earth orbit.
Mr. Spencer is conducting research on the application of collaborative observations for mapping chemical distributions in the coastal oceans. In this approach, aerial or orbital remote sensing observations provide an initial distribution that seeds an in situ survey by a network of instrumented underwater vehicles. In partnership with the NASA Langley Research Center and the Virginia Institute of Marine Science, such a system is being developed for the mapping of oxygen-depleted zones in coastal waters.
Mr. Spencer is an Associate Fellow in the American Institute of Aeronautics and Astronautics, and is the author or co-author of numerous technical publications in the fields of planetary mission design, flight operations, and system engineering. He serves on the Science and Engineering Advisory Board for the Achievement Rewards for College Scientists (ARCS) Foundation, a national charitable organization that awards scholarships to deserving graduate students in fields of science and technology. He received B.S. and M.S. degrees in Aeronautical & Astronautical Engineering from Purdue University, and is currently pursuing a Ph.D. in Aerospace Engineering from Georgia Tech.